Discover more from Sportscaster Dan's Newsletter
Sports commentary
Don't blame stumbling Patriots
Team had to move on from Tom Brady
Good morning all! Hope your week is going well.
The sports media is having a field day with the stumbling New England Patriots. Following the Patriots one-sided loss to the San Francisco 49ers, 33-6, on Sunday, the pundits could not wait to list how "historic" the defeat was:
One of the most lopsided losses in the Bill Belichick era

Patriots haven't lost three straight since 2002

Patriots haven't lost two straight home games since 2008

With a 2-4 record, first time Patriots are more than one game below .500 since 2001
On and on it goes. And the piling on is not only coming from the national media. The Boston media is having conniption fits over the team's poor start sans Tom Brady. The second guessers are screaming that the Pats should have done everything to keep Brady from leaving, once he became a free agent.
Like noses, everyone has an opinion, so here is mine. It was time for the Patriots and Brady to part company. As in life, all good things come to an end in sports. Derek Jeter retires. Willie Mays departs. Joe Namath calls it a career. Peyton and Eli Manning say goodbye. It happens. Brady is 43 years old, defying the odds when it comes to the age of a football player. Good for him that he maintains a rigorous diet and workout schedule that extends his playing career. But at some point his playing days will end.
For the Patriots to have given Brady a long term contract would have been ludicrous. He and the team were no longer the perfect fit. Brady felt smothered by Belichick, although I believe any rivalry between these two headliners is more media hype than anything else. Tampa Bay was looking for the quick fix to snag a title and deemed Brady as the pathway to that goal.
Each week, the media issues its scorecard: Brady vs. the Patriots. And it is done for obvious reasons. A Brady story gets clicks and more clicks means more revenue for media websites. We will be inundated with Brady headlines long after his retirement.
The reality is Brady and the Patriots was not going to continue, after 2019. Will the Pats bounce back from their 2-4 start? I would not rule it out. But even if they do not, the club was due for a rebuild anyway. Belichick is the greatest coach of his era, managing to sustain a championship run for nearly two decades, unheard of in a league designed to prevent dynasties. Don't bet against him launching another one in the ensuing seasons.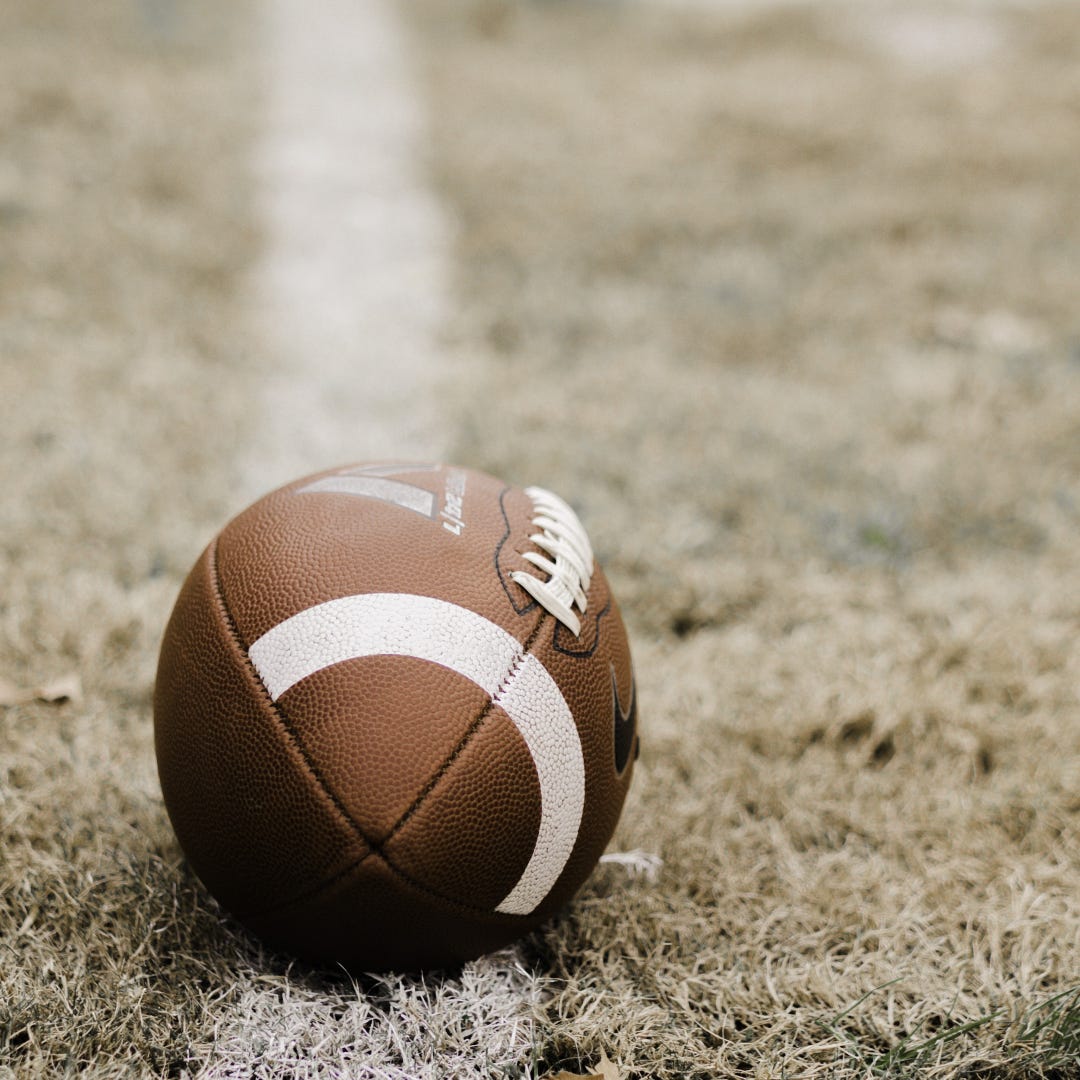 World Series ratings second fiddle to NFL but…
Per usual, when the World Series and NFL go head-to-head the NFL wins out, but there is some good news for the "National Pastime." Game 4 of the Series and its thrilling ending on Saturday night into Sunday morning garnered 9.33 million viewers. That number was a two-edged sword, ranking as the second-lowest viewed Series game ever, but the most watched of this Series, until Sunday night, when 10.06 million viewed Game 5.
As for going up against Sunday Night Football, 14.31 million watched the Seattle Seahawks vs. Arizona Cardinals game. The ratings for football vs. baseball were 7.9 (49%) to 5.3 (42%).
Now for baseball's "good" news. Outside of the NFL, MLB has produced five of the eight largest sports viewed programs this season. But are dark clouds on the horizon?
You can blame 2020 and the fact all sports television ratings are down. You can say how we consume our media has changed and the numbers do not include streaming devices. All of those points have merit. But at the risk of repeating myself, baseball needs to awaken to the reality that nine inning games that take more than four hours to play is asking too much of even the most ardent fan to invest in.
Maybe it is time to consider seven-inning ballgames, at the risk of spoiling baseball's "tradition." And it is not just me, who has suggested this. At a luncheon in January, when we still had these events, I heard ESPN's Karl Ravech make the same suggestion. Other people have also chimed in. Maybe it is time for a change, before time runs out on a glorious game.
Where are they buried?
I know this may be a gruesome way to wrap up a newsletter, but I read an interesting story the other day on people visiting the gravesites of famous sports broadcasters. Robert and Vince Gardino have even written a book about the subject, listing the gravesites of broadcasters and other famous and infamous people. For the record, not all of the broadcasters were buried, some were cremated, but the Gardino's explain the reasoning behind the book:
"…to dispel the notions that cemeteries are dark and depressing places."
Somewhere Ben Hogan is smiling
With this year's delayed Masters Tournament being played in November, ESPN has announced its popular College GameDay program will emanate from Augusta National Golf Club on Nov. 14. The pregame show will originate from the Masters' Par 3 course from 9 a.m. to noon ET.
I cannot help but think that somewhere one of golf's greatest, Ben Hogan, is smiling. Hogan was famous for running college football pools at the Texas golf course where he was a member. Much as he approached his golf game, he was meticulous in how he designed and managed the wagering for the Saturday games.
And on that note, as always, thank you for your support and enjoy your day.
SPORTSCASTER DAN