Discover more from Sportscaster Dan's Newsletter
Sports commentary
John Smoltz trade recalled
Remembering his first AAA start
Good morning, everybody. It's Friiiiidaaaayyyyyy !!!!!!!!!!!!
Hall of Fame pitcher's first AAA start not a good one
Baseball's post season is in full swing and you will be hearing plenty of commentary from broadcaster John Smoltz via Fox and MLB. A winner of 213 major league games, Smoltz is a member of the baseball Hall of Fame. He earned his credentials, following a 21-year MLB career that was not only a successful one as a starter, but a reliever too. In 2001, the Braves converted him to a closer, and the following season he led the league in saves with 55. For his career, Smoltz saved 154 games. He is the only player in MLB history to record more than 200 wins and 150 saves. He also holds numerous post season records. Not bad for a 22nd round draft choice, and something to think about now that MLB will limit future amateur drafts to 20 rounds.
When David O'Brien wrote a story this week in The Athletic: "What if the Braves had not traded Doyle Alexander for John Smoltz?" it brought back memories. I was there, the night of August 12, 1987, when the Braves acquired Smoltz, because I was a broadcaster with Bob Black of Richmond Braves games, Atlanta's AAA affiliate in the International League. The ballclub was in Toledo, OH in the middle of a road trip that had us departing for Tidewater, VA the next morning. I detail what happened that night in my latest The Baseball Beat podcast.
O'Brien's piece got me to digging through my old scorebooks, and sure enough I found Smoltz' first AAA start. The Detroit native had been pitching for the Tigers' AA affiliate in Glen Falls, NY, when the Braves acquired him. On the night of Aug. 17, 1987, Smoltz started against the New York Mets' AAA affiliate, Tidewater. According to my notes, the weather was "hot, hazy and humid" with a light breeze and a temperature of 89 degrees. Seated in the stands, behind home plate, was Atlanta GM Bobby Cox.
The game featured 13 future or former major leaguers, including two future big league managers, who coincidentally were both starting catchers that night. Smoltz' battery mate was John Mizerock, who briefly managed the Kansas City Royals. Tidewater's catcher was John Gibbons. a former first round draft choice, who managed the Toronto Blue Jays for 11 seasons.
The first eight batters in the Tidewater lineup had or would play in the majors. Smoltz, who was 4-10 with a 5.68 ERA, pitching for Detroit's Eastern League affiliate, did not survive the third inning. He was lifted after 2 2/3 innings, surrendering six runs on seven hits. Smoltz was torched for two home runs, both coming in the third inning, as he served up a three-run blast to Randy Milligan and a two-run shot to Gibbons. The Tidewater catcher also singled in his first at bat against Smoltz, as part of a perfect night at the plate. He also doubled and walked, after Smoltz headed to the showers. My guess is, whenever the paths of Smoltz and Gibbons cross, Gibbons has some good-natured bragging rights.
Of course, the rest is history, with Smoltz carving out an illustrious major league career, while proving you cannot judge a pitcher's future by his first AAA start. Below is my scorecard, detailing Smoltz' night.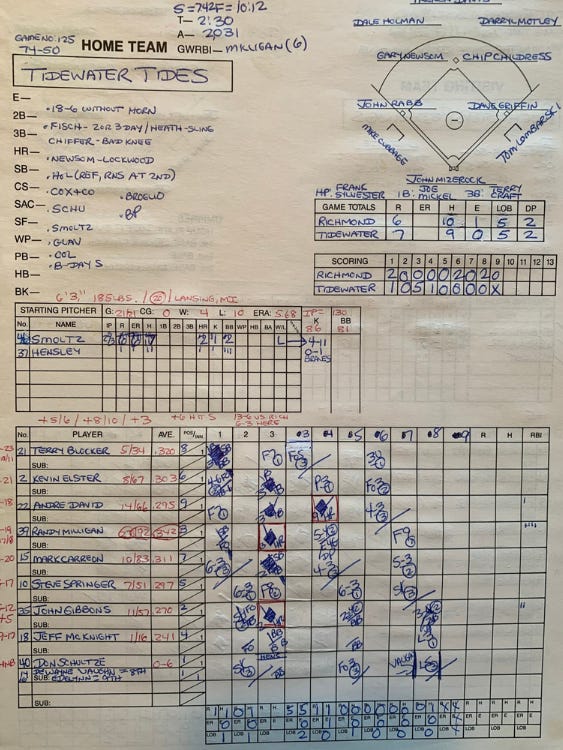 Red Sox were not in any hurry
The Boston Red Sox are getting roasted in the local media for finishing in last place in this Covid-abbreviated season. However, the ballclub wasn't in any rush to end their year. Red Sox games averaged 3 hours and 20 minutes, longer than any other major league club. The average time of a regular season MLB game in 2020 was 3:05.
By the way, my hunch is these playoff games are taking much longer. Thursday afternoon's Oakland clinching win over the White Sox was a nine-inning affair, lasting 4:09. Ouch!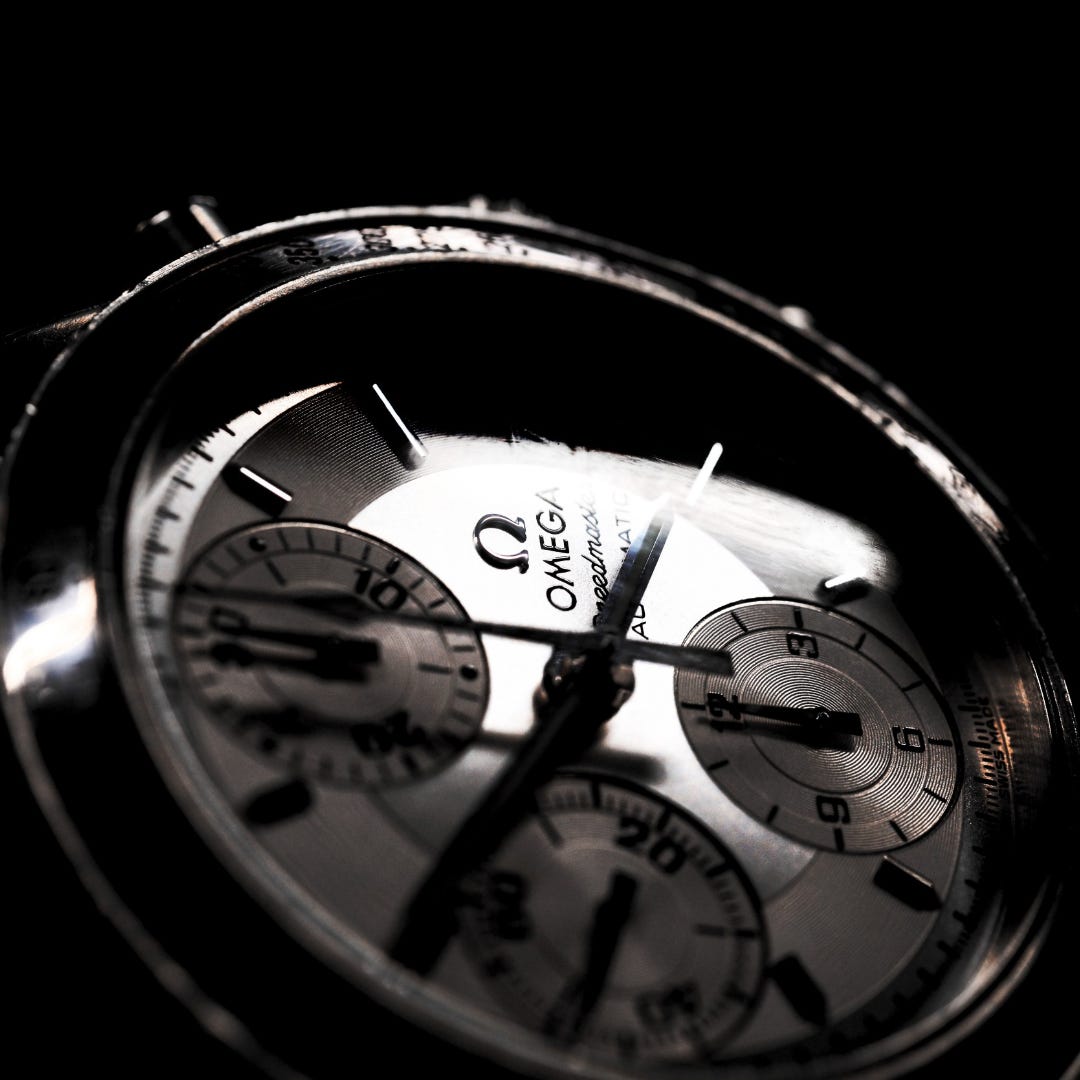 Major-minor marriage is over
The marriage between major league and minor league baseball is over. The Professional Baseball Agreement between the majors and minors ran out on Sep. 30 and no deal to extend it has been made. Depending on what you read, there are ongoing negotiations or negotiations have ended. But if talks are still alive, you can bet it is a one-way conversation. At the moment, the expiration renders the value of every minor league franchise at practically zero. And when it comes to taxpayers' dollars used to build minor league ballparks that now sit empty, well, as my mother used to say: "don't even go there."
On Thursday, MLB issued the following statement:
"Although the PBA has expired, we intend to work with Minor League owners to grow the game by building a new model that will better serve fans, players and communities throughout the United States and Canada."
Translation: MLB now holds all the cards. It will determine which franchises remain and which will be dissolved. It will determine the minor league schedules, how the players travel and where they stay. In the words of "esteemed" bus driver Ralph Kramden, MLB is now "King of the castle."
To that end, MLB has already started its changes, converting the 10-team Appalachian League, which it owns, to an all collegiate league, featuring college freshmen and sophomores. What does that mean? Well, the popular Cape Cod League, which cancelled its 2020 season because of Covid-19, could be in trouble, as it faces stiff competition.
"Georgia On My Mind"
It seems strange, watching ESPN promote the upcoming The Masters Golf Tournament in November, doesn't it? But I love the commercial, because it includes one of my favorite songs, "Georgia On My Mind." In case you're wondering, the singer in the promo is India.Arie.
Of course, the famous version of the song is delivered by Ray Charles, although basketball Hall of Fame player and coach K.C. Jones performs a great version of the song as well. K.C. was my broadcast partner years ago for University of Hartford basketball games, and many a time, we concluded a night, following a game, with a songfest, led by his dulcet tones. Some day I'll relate the time I convinced the head of the music department at UNLV to ask K.C. to sing "Georgia On My Mind," during our visit to a Las Vegan nightclub. Not surprisingly, K.C. brought the house down. But, as I stated, that's a story for another day.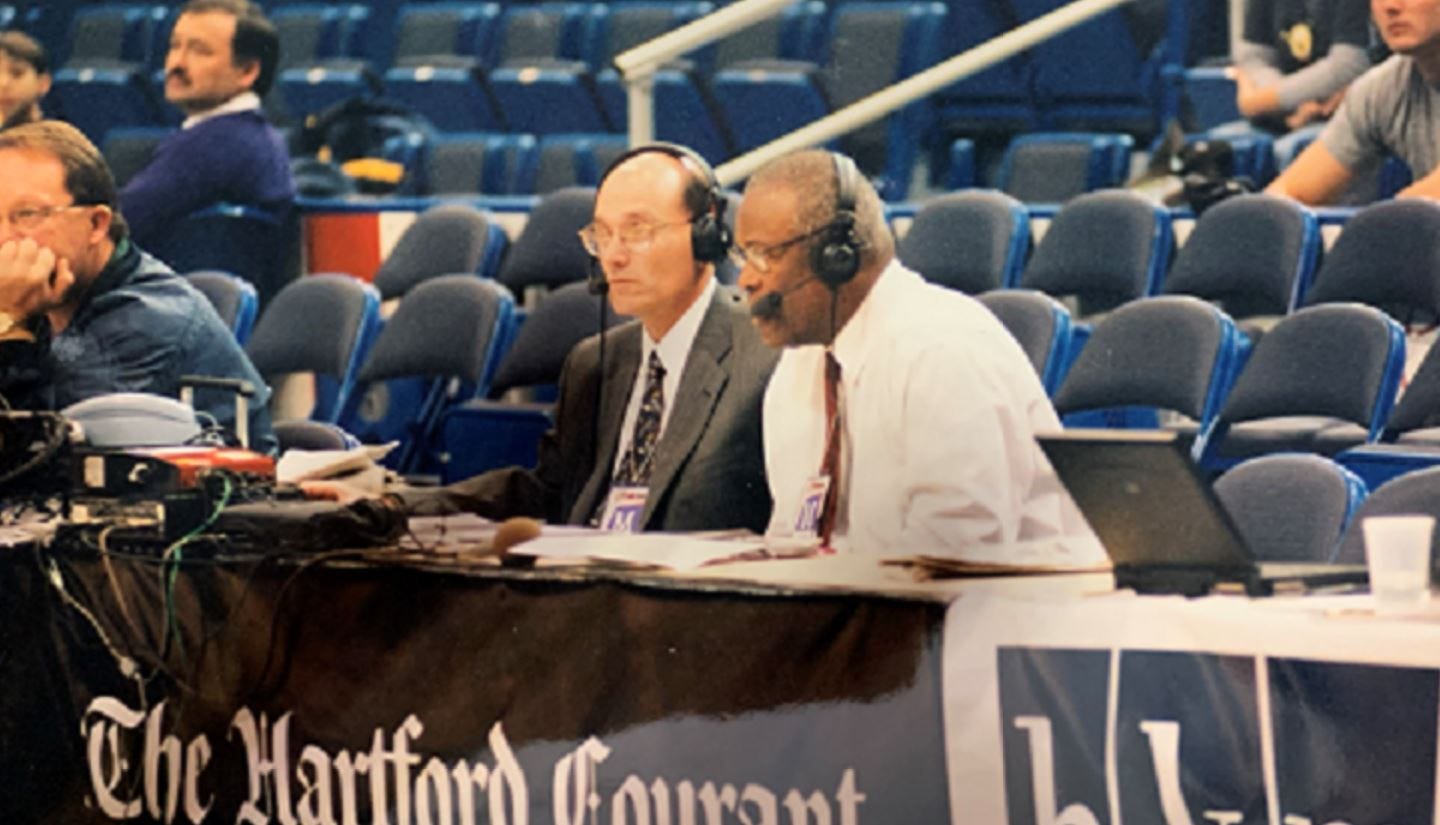 Meanwhile, thank you for your support, don't be afraid to spread the word about the newsletter and have a tremendous weekend.
SPORTSCASTER DAN